TheXPlace Summer Game Jam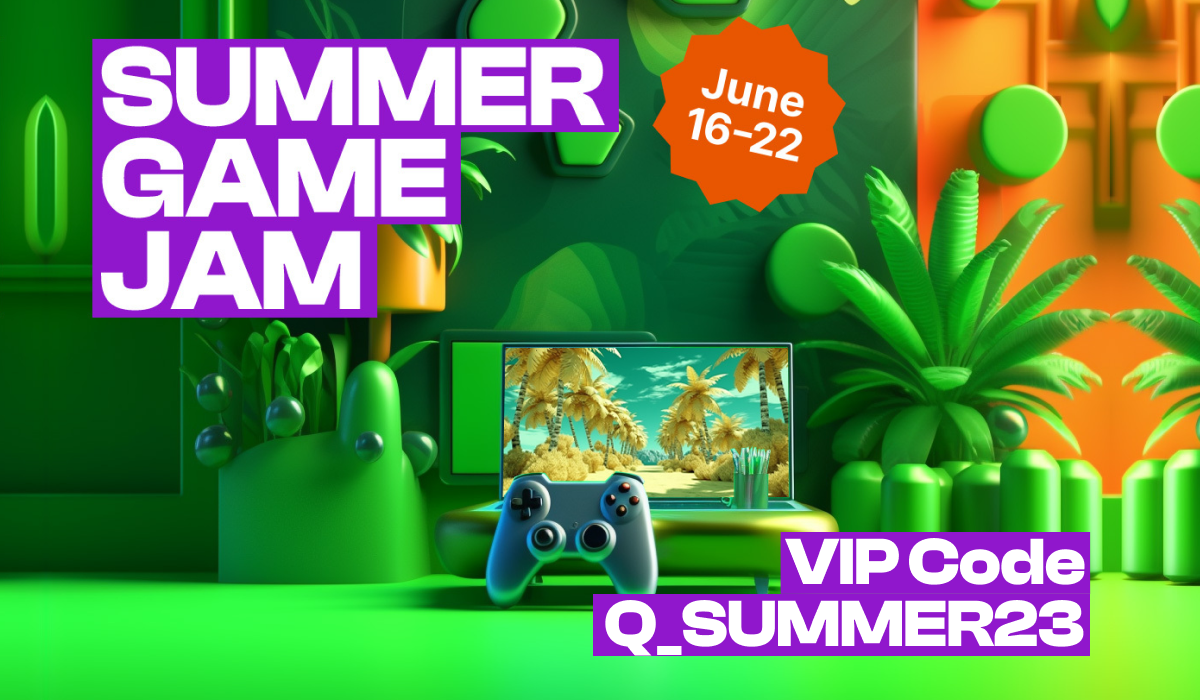 Sign up today to join TheXPlace Summer Game Jam!!

We are thrilled to launch this spicy competition, bringing together passionate game developers, designers, artists, musicians, and other game creators from all over the world! TheXPlace Summer Game Jam is going to be a hotbed of creativity, innovation, and collaboration.

Teams will be challenged to design, develop, and complete a game from scratch in just 7 days! Starting June 16th, final games will be due by 11:59PM (EST) on June 23rd. Be sure to register by June 14th for this awesome chance. All participants must have a complete Basic Profile (You, in a Nutshell and ID Verification) on TheXPlace.
Be sure to use VIP code Q_SUMMER23 to get in to the action.


The Summer Game Jam is about more than showing off your game at the end of the week, it is also about the journey itself! Develop camaraderie and community as part of a team, sharing skills, knowledge, and resources to create something greater than something any one person could on their own. And every person should bring their best! Premade assets are welcome, as long as you have the rights to use them. And anything you create as a team will remain yours to use, once the jam is over. Teams of three or more will pool their creativity through intense brainstorming sessions and work together passionately to build something that will set players ablaze!

Discord will be an essential tool for participating in this event! Teams of three or more will be assigned private Discord channels inside TXP's server to facilitate discussion. Discord will also be the most convenient way to receive guidance from team mentors. Mentors are industry veterans who will find time in their days to guide the teams! Each team will be assigned a mentor, and will also have access to mentors who have expertise in specific disciplines through office hours. You'll want to check the Discord channel regularly for information and updates.

In addition to mentors, TheXPlace has arranged for more speakers to share, as well. Participants in The Summer Game Jam will be able to start each day hearing and learning from even more video game superstars! Venk Subramanian, Zevik Perry  and Michael Dashow are just a few of the talented game devs we look forward to learning from.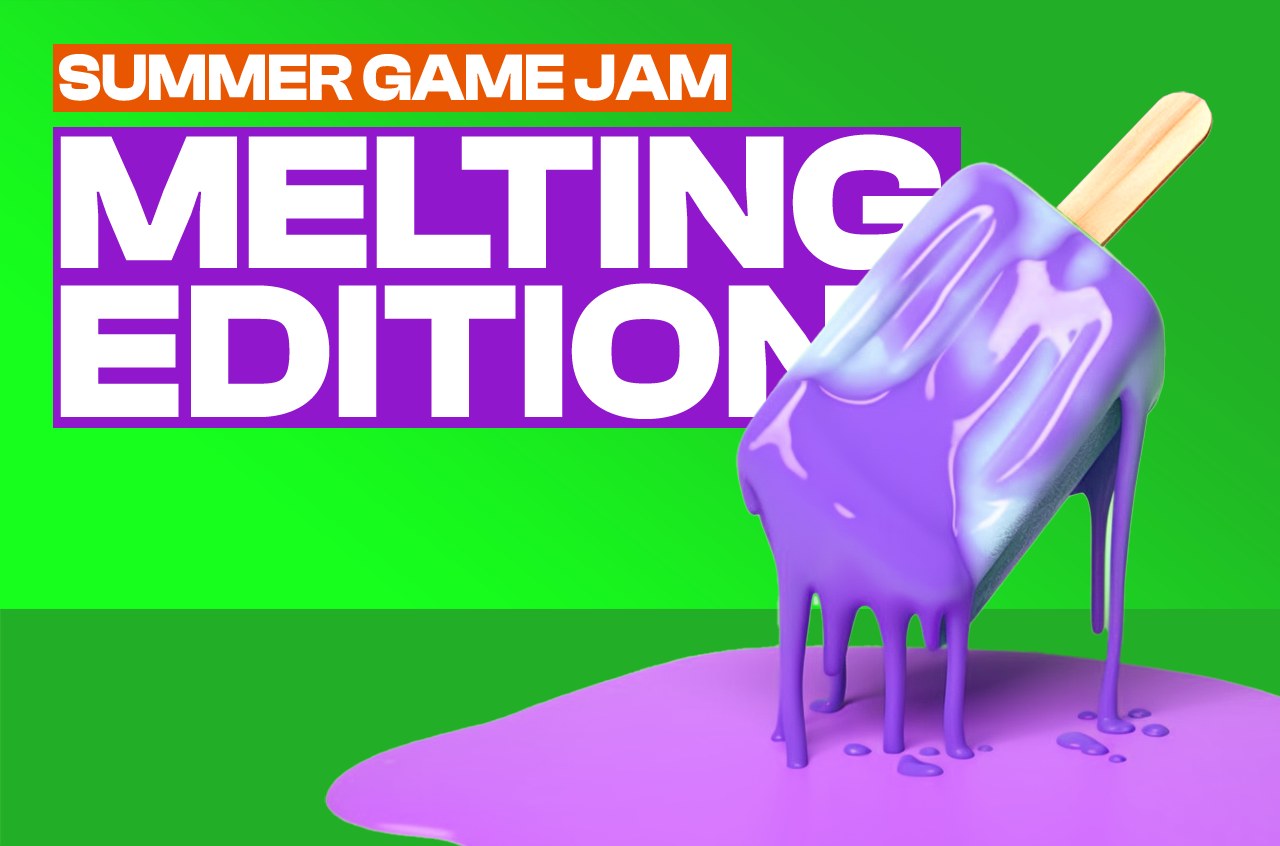 With the summer sun heating things up, we want your game to really MELT. This scorching hot event is all about making games that disintegrate as the levels pass by. Buckle up and brace yourself for some seriously sizzling gameplay. We can't wait to see what kind of molten masterpieces you come up with!

Here are just a few ideas that we imagine as example diversifiers – ways that to apply the theme to your game jam! Feel free to combine them, do one, or come up with your own melting diversifier:

Gradual disintegration: Rather than having the game completely fall apart at once, you could have the game slowly disintegrate as the player progresses through the levels. For example, the graphics could start off clear and crisp, but gradually become more pixelated and distorted.
Losing mechanics: You could have certain game mechanics disappear as the game progresses. For example, the player may start off with a double jump ability, but lose it after a few levels.
Stability of the environment: The environment could gradually change and become more unstable as the player progresses through the levels. For example, platforms may start to crumble and break apart as the player stands on them.
Time limit: You could add a time limit to each level, where the player has to complete the level before the environment completely disintegrates or burns up. (Fire Temple, anyone?)
Rebuilding: To add an extra challenge, you could have the player try to rebuild the environment as they progress through the levels. For example, they may need to collect materials to rebuild a bridge or platform to continue on their journey.

This is definitely not a comprehensive list of possibilities for you to use in your game! The Summer Game Jam is a great chance to explore new techniques you've been wanting to try and experiment with unconventional ideas. This could really support your team's efforts!

TheXPlace Summer Game Jam is a great way to grow your experience. Be part of a team developing a game in real time and what you create during the competition to be yours to keep.  This competition could serve as a platform to showcase your work to a wider audience. You will have amazing assets that show your skills in action! Use them to create a project in your portfolio. You will also have new collaborators, who will have seen exactly what you can do. The Summer Game Jam will be a fun experience for everyone who signs up. Dive in and let your imagination run wild!!