TheXplorer June Update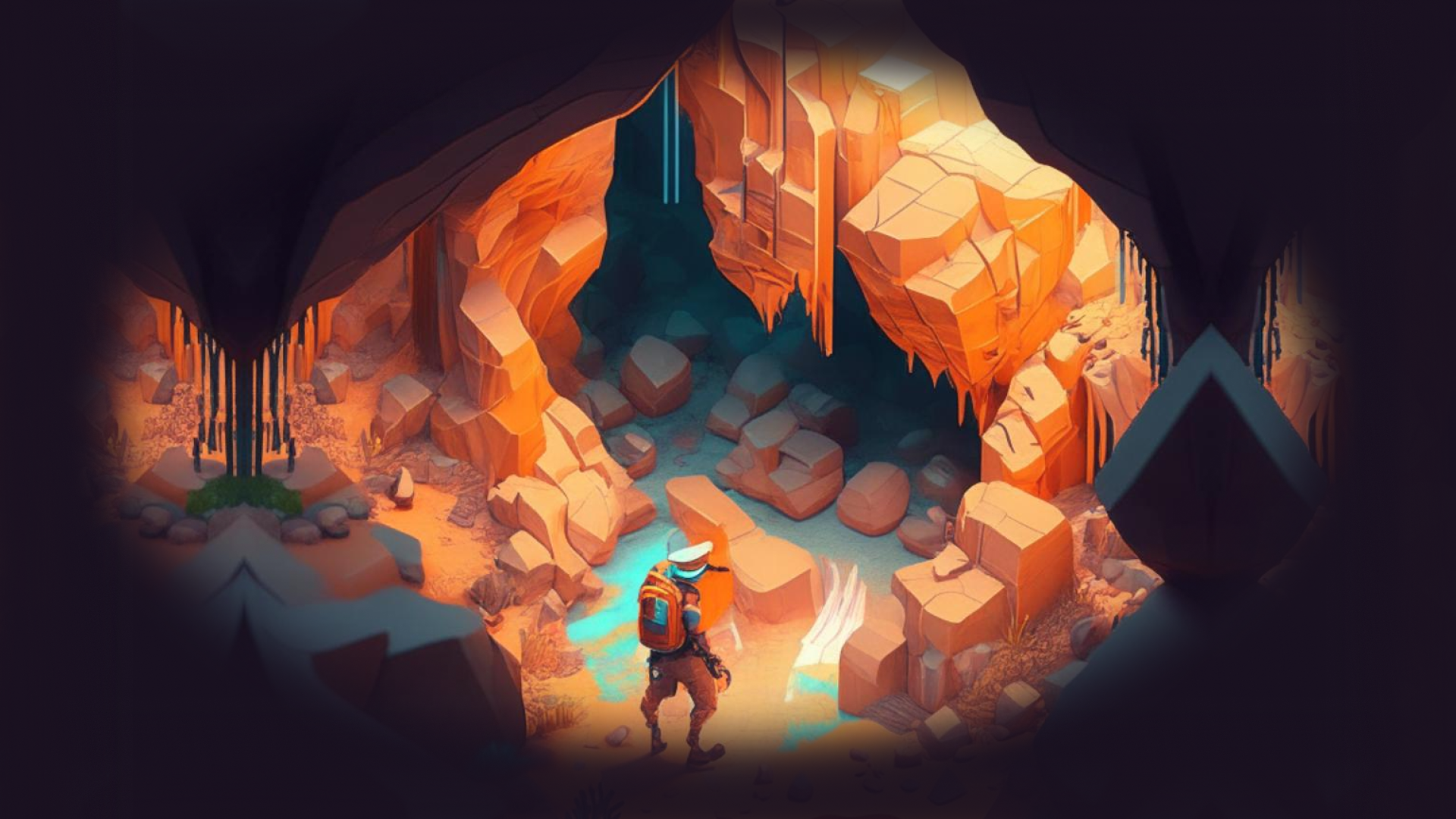 Ignite your summer with a Summer Game Jam, hot jobs, Coffee Chats, and inspiring Keynotes for an unforgettable season of growth and fun!
Summer Game Jam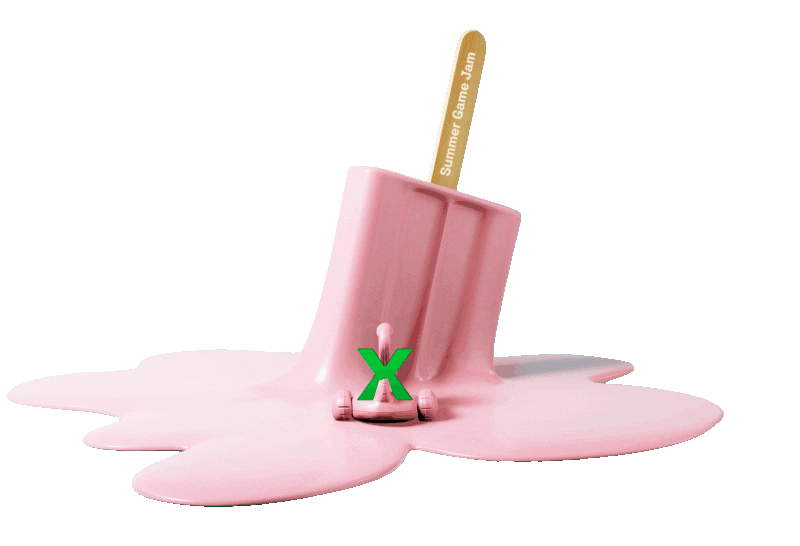 Get ready to sizzle with excitement in Summer Game Jam, where we are uniting game developers, designers, artists, and musicians worldwide! Sign up now, but submit your final masterpiece by 11:59PM (EST) on June 23rd.



Hot Topics by Highly Seasoned Industry Veterans
Join us each day as we welcome the brilliant minds of Venk Subramanian, Zevik Perry, Heidi McDonald, Michael Dashow, and many more talented game devs. Count it, a total of 5 sessions to grow from.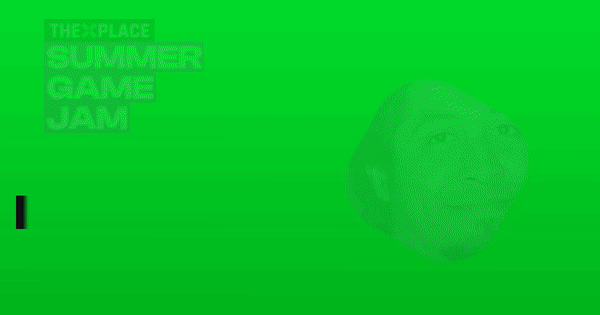 Hot, hot, hot Jobs 🥵
See a job you love and don't have an account at TheXPlace yet? Sign up and be sure to include the (Job Code) to be fast tracked!


Senior Network Programmer (GMA37)
Impactful role optimizing client-server communication and replication in Unreal Engine.
Art Director (XTKXY)
Join a top mobile games publisher with billions of downloads. As an Art Director, elevate hyper-casual games from prototype to success.

Audio Designer (WHHT7)
Create original sounds for characters, weapons, environments, and UI. Implement outsourced deliverables and collaborate with other disciplines to ensure the best ideas come to life.
Unreal Engine Programmer (THDCY)
Are you a passionate gamer and developer with 3 years of experience, skilled in C++ and UE4, familiar with version control and good communication in English? Come join our team!

UI/UX Artist (NACF4)
Contribute to all phases of interface development across multiple projects and genres.
Community Manager (82BJW)
This known publisher needs the best strategist to oversee their game launches, influencer programs and more.

Software Engineer - PC & Mobile (RVTFW)
Strong programming skills and knowledge of algorithms and data structures are essential.

Events coming up in June 🗓️

Coffee Chats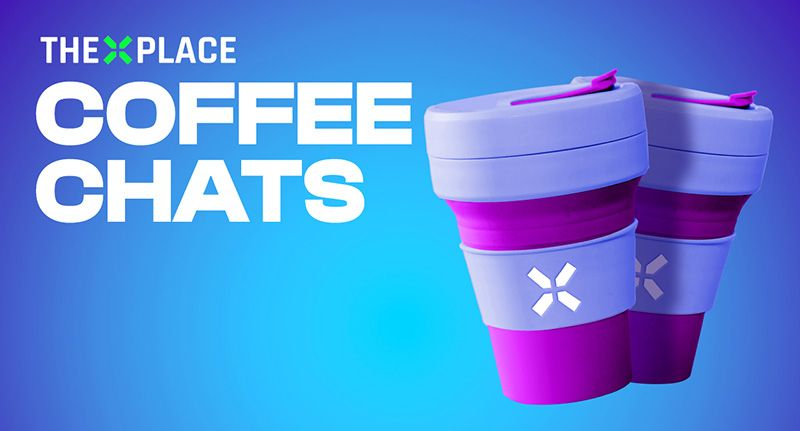 ‌‌‌Ignite this summer's heat with the transformative power of a fast paced chat and join our virtual Coffee Chat on June 15th, 9-10 pm EDT. Our last chat was so much fun with great networking and helpful tips! Though you may want to opt for iced coffee this time.
Get Social with TheXPlace!