Together We Create A Safe Community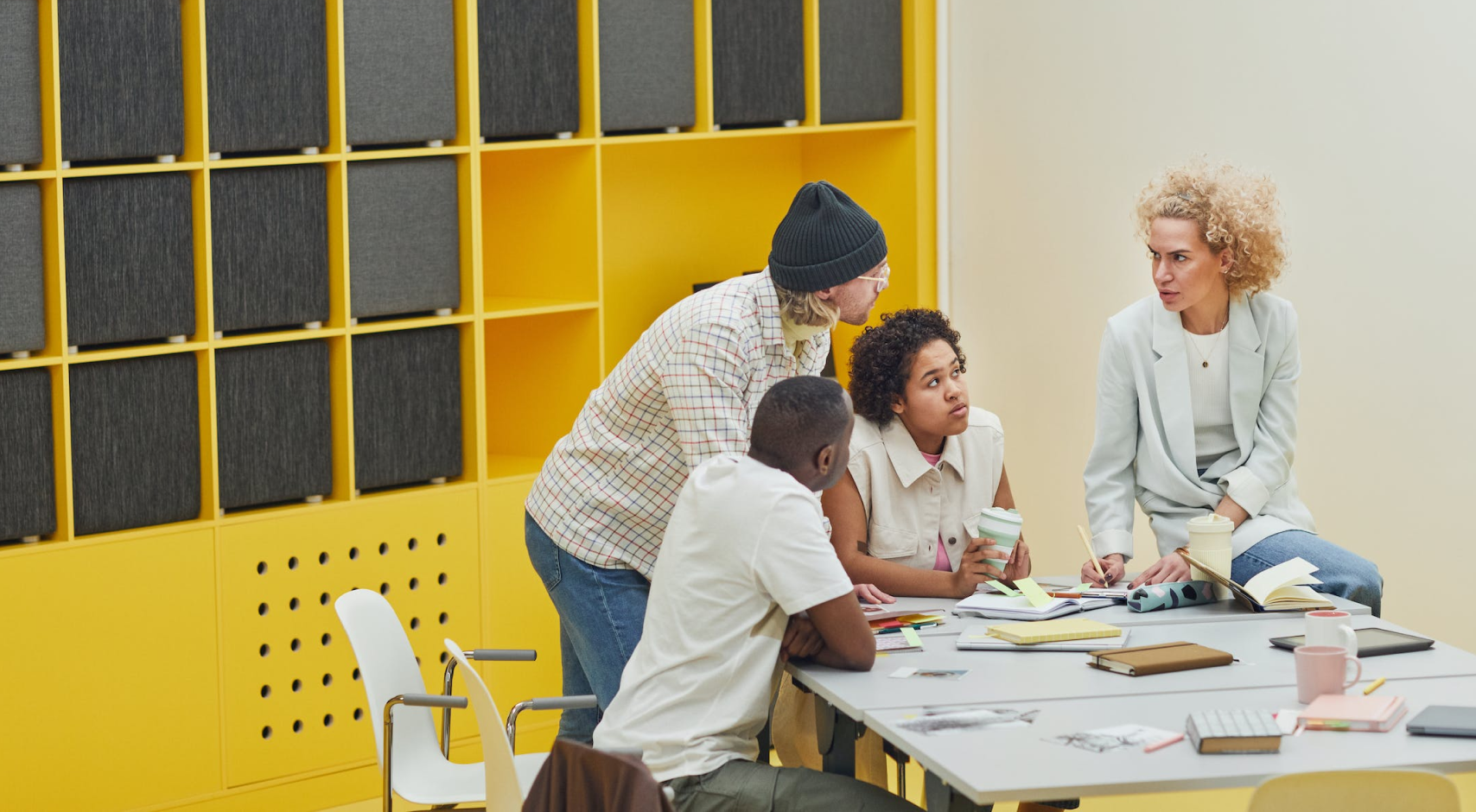 Events Code of Conduct

At TheXPlace (TXP), we are committed to maintaining a safe community for professionals of all types. Being part of a professional community should be safe, fair, inclusive, and meaningful for all involved: jobseekers, game companies, and guest speakers. Behavior guidelines are key to making sure you can trust that TheXPlace community is enjoyable for everyone, no matter who you are. Whether you are new to the industry or a seasoned professional, we need your commitment to keeping this a community we all want to be part of.

Be the professional you want to work with
Treat Others With Respect
TheXPlace community welcomes professionals who are from cultures, races, gender identities, sexualities, political ideologies, ages, and abilities. Everyone should feel like they belong. Despite any differences we may have, respect for each other's perspectives is important. That is what will make our community rich.
Share Clean Content
TheXPlace is a professional space, and it is important that what you create and share here is appropriate. Pretty straightforward, but keep it SFW (Safe for work).
Follow Local Laws
Keep it legal on our site, TXP events, and any work you submit. When in doubt, omit questionable content.
Ways TXP Is Building An Inclusive Community:
Professionals from around the Globe
The Video Game industry spans the globe, both in terms of players and creators. Team members of TXP, our professional community, and the game companies represent every major region of the world.

Pronoun Use
We encourage professionals to signal which pronouns they use on their profiles as well as introduce themselves including their pronouns.
Bias Reduction Mode
Companies have the option to toggle Bias Reduction mode for all candidates which remove portraits and convert names to initials.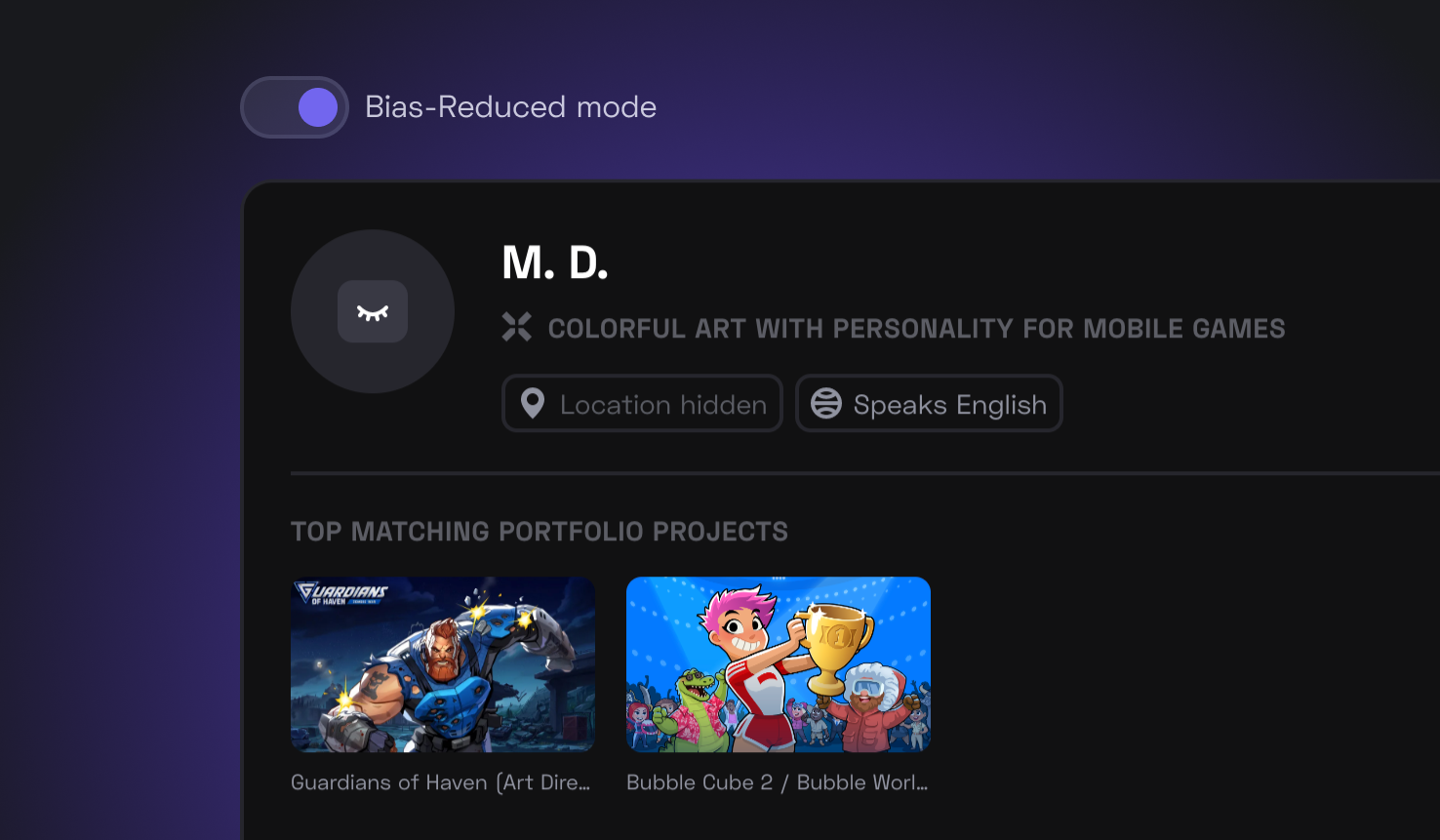 See Something, Say Something
If you notice something that makes you feel unsafe, we encourage you to say something. Here is how you can let us know about an issue you see.
Live Support During Events
A TXP Team member who is able to address any concerns will be in attendance at each event.
Customer support email
Report concerning content or actions to the TheXPlace support email and we will follow up within 1-2 days.

Be aware of the consequences
Failure to follow TXP guidelines or violations of the our code of conduct may result in restrictions on your account and removal of access to certain or all TheXPlace Services.
Be sure to also review our complete Terms of Service.